A Groundbreaking Formula: Small in Size… Big in Results!
When occasional pain hits suddenly, it's called acute pain. But no matter what its name, you want relief. That's why new CuraMed Acute Pain Relief is here: it delivers the relief you're looking for from clinically studied botanical ingredients you can trust.*†
NEW Unique Delivery System: A Difference You will feel!
When you try these small, easy-to-swallow liquid gels, you can experience powerful pain relief like no other available.*†
CuraMed® Acute Pain Relief† features a unique delivery system that joins modern day science with time tested botanical wisdom. This new groundbreaking, clinically proven technology emulsifies powerful, clinically studied ingredients with black sesame seed oil for outstanding benefits!*
Triple-Action Pain Formula:*†
• BCM-95® Curcumin: For powerful pain relief†, BCM-95 curcumin is the most clinically studied, bioavailable curcumin in the world, with over 70 studies. It is one of the most highly regarded botanicals among researchers and active people alike for its incredible benefits.*
• BOS-10® Boswellia: Delivers up to 10 times more AKBA—a key beneficial compound—that unstandardized forms of boswellia do not contain. BOS-10 Boswellia provides comfort, mobility, and relief. Boswellia is especially helpful along pathways for pain relief that other herbs can't match.*†
• Black Sesame Seed Oil: A time tested favorite of Ayurvedic practitioners for thousands of years. Black sesame seed oil has been traditionally used in a wide variety of formulas to aid in carrying and dispersing fat-soluble ingredients. It has also been studied for supporting a healthy inflammation response on its own.*†
Serving Size: 2 Liquid Gels
Servings Per Container: 30
Ingredient
Amount/Serving
Daily Value
Proprietary Complex
1,000 mg
**

Black Sesame (Sesamum indicum) Seed Oil, Curcumin (Curcuma longa) Rhizome Extract (BCM-95®/Curcugreen®) enhanced with turmeric essential oil and standardized for curcuminoid complex (curcumin, demethoxycurcumin and bisdemethoxycurcumin), Boswellia (Boswellia serrata) Gum Resin Extract (BOS-10®) standardized to contain ≥70% Total Organic and Boswellic Acids with AKBA ≥10%, with ≤5% beta-boswellic acids.

---

**Daily Value (DV) Not Established
Other Ingredients: gelatin, glycerin, sunflower oil, purified water, sunflower lecithin, beeswax, and annatto color (softgel).
No
: sugar, salt, yeast, wheat, gluten, corn, soy, dairy products, artificial coloring, artificial flavoring, or artificial preservatives.
Terry Naturally brand products contain natural and other premium ingredients.
If pregnant or nursing, consult a healthcare practitioner before using.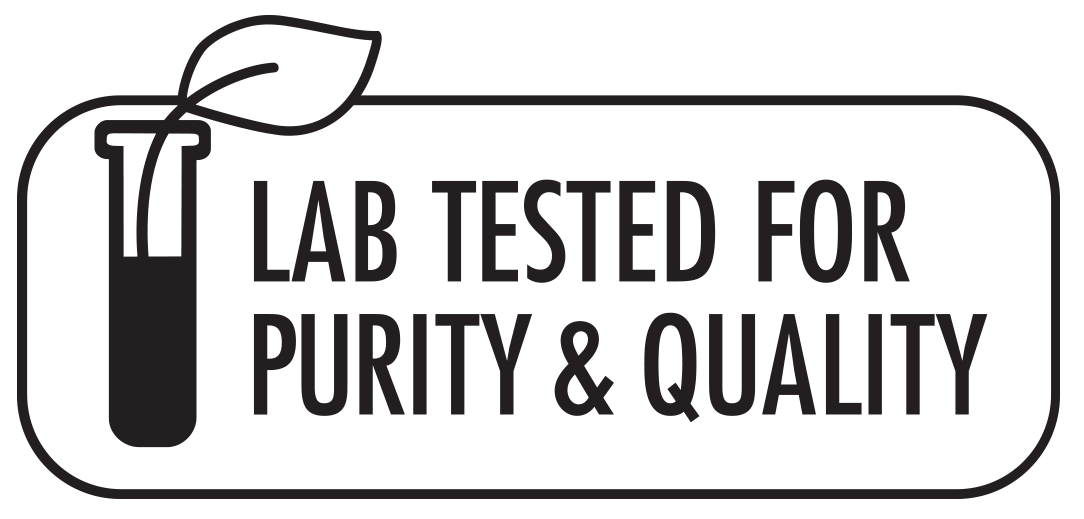 NON-GMO